2013
May 21: 2013 AWC of Surrey Hope Through Education Development Grant
On behalf of the Board and the entire team of SPOSA Child, I wish to thank the FAWCO Foundation for awarding our project with "The 2013 AW of Surrey Hope Through Education Development Grant".
This grant was used to pay for the basic education of three SPOSA Child beneficiaries. We thank you truly, Mary Adams, FAWCO representative of the American Netherlands Club of Rotterdam, who together with Jennifer Debrouw (president of ANCOR), Hazel Palmer (Dutch VP of ANCOR) and Nancy Peiffer (ANCOR historian) worked on nominating the SPOSA CHILD for this grant.
It is such a huge joy and encouragement to know that these three children will be assured of many more years of schooling support and, in the process, will find every opportunity for healing.

The FAWCO Foundation awarded SPOSA CHILD The 2013 AWC of Surrey Hope Through Education Development Grant. Nominated by American Netherlands Club of Rotterdam. The award was handed over during the FAWCO convention in Geneva. This grant is funding 3 girls for the 3 ½ to 4 years. (More details)
Donations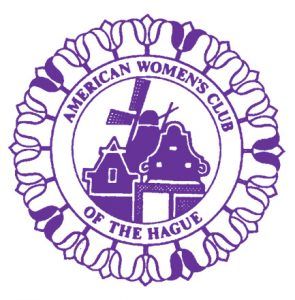 Feb. 2015: St. Mary's Anglican Church Rotterdam Euros 400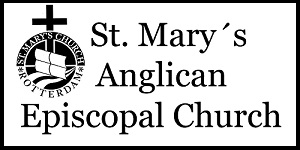 May 2012: Church of our Saviour, Den Haag Euros 1125